Human resources (HR) is an essential department in any organization. These teams play a critical role in managing the workforce and ensuring that the company operates efficiently. Those in the field might consider themselves either an HR specialist or an HR generalist.
An HR specialist is an expert in a particular area of human resources. They're likely focused on a specific HR function such as compensation and benefits, compliance, DE&I, and more. Their role is geared toward deep knowledge and expertise in their specialty and they are responsible for managing the programs and processes associated with that area.
An HR generalist, on the other hand, has a broad understanding of all areas of human resources. They are responsible for managing multiple HR functions within an organization including recruitment, onboarding, offboarding, employee relations, training and development, and more. They typically have a range of skills and experience across the HR spectrum and can take on various responsibilities within the HR department.
Today, we'll dive in and explore the differences between an HR specialist vs. an HR generalist.
Responsibilities of an HR Specialist
HR specialists have a deep understanding of a particular HR function and are responsible for designing, implementing, and managing the programs associated with that area. Those responsibilities might include (but aren't limited to):
Compensation: This includes assessing the market to establish a competitive compensation plan as well as regular evaluations of the economy and the workforce to ensure fair and equitable standards for raises and bonuses.
Benefits Administration: Managing employee benefits programs such as health insurance, retirement plans, and paid time off. You might work with vendors, handle dialogue about benefits with employees, and help people navigate the annual enrollment process.
Compliance: This includes adhering to all federal, state, and local employment laws and regulations. This could involve maintaining records, submitting reports, and responding to government audits or investigations.
Diversity, Equity, and Inclusion (DE&I): You might develop and implement programs to promote a more diverse and inclusive workplace, including practices that aim to increase diversity, training and development programs to enhance cultural competence, employee resource groups to foster a sense of belonging among underrepresented groups, and more.
Responsibilities of an HR Generalist
Generalists have a broader range of responsibilities and are responsible for managing multiple HR functions within an organization.
The following might be areas of interest for a generalist:
Recruitment: Managing the entire recruitment process, including job postings, interviewing, making job offers, etc.
Onboarding/Offboarding: This might include making sure the necessary paperwork is done properly and accurately, establishing and overseeing new hire orientations, ensuring proper protocols related to resignation, termination, or retirement, and more.
Employee Relations: This could include everything from handling employee complaints and conflicts to conducting investigations
Training and Development: Designing and implementing training and development programs to ensure that employees have the skills and knowledge needed to perform their jobs effectively.
HR Specialists vs. HR Generalists: Which One Are You?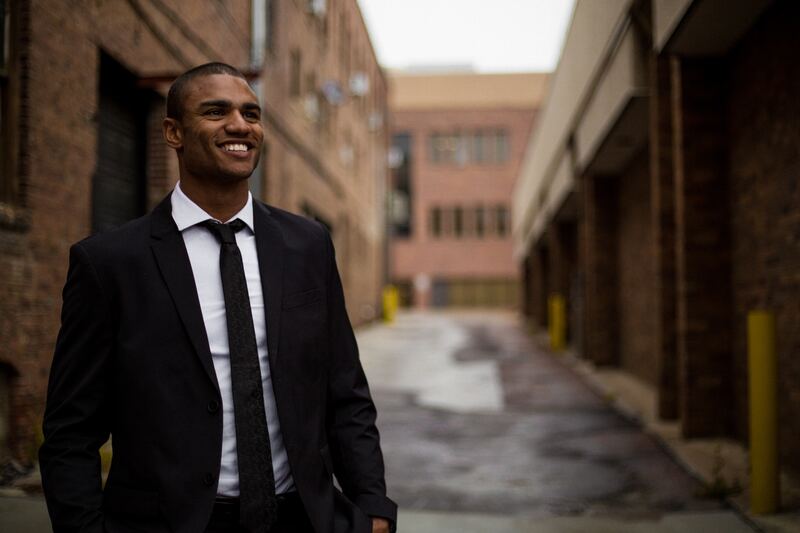 Opportunities abound in human resources departments globally. Top companies need experts with up-to-date certifications and know-how to ensure optimal business processes amid today's challenges related to uncertainty marketwide.
No matter which path you're on or which path you want to take, we offer a variety of human resources courses at all difficulty levels, from beginner to advanced. If you're in the field, you can always find something to learn from the HREN course catalog.
If you're not sure where to start, contact jessica.vieira@hreducationnetwork.com to set up a time to discuss your HR journey and explore all your options.