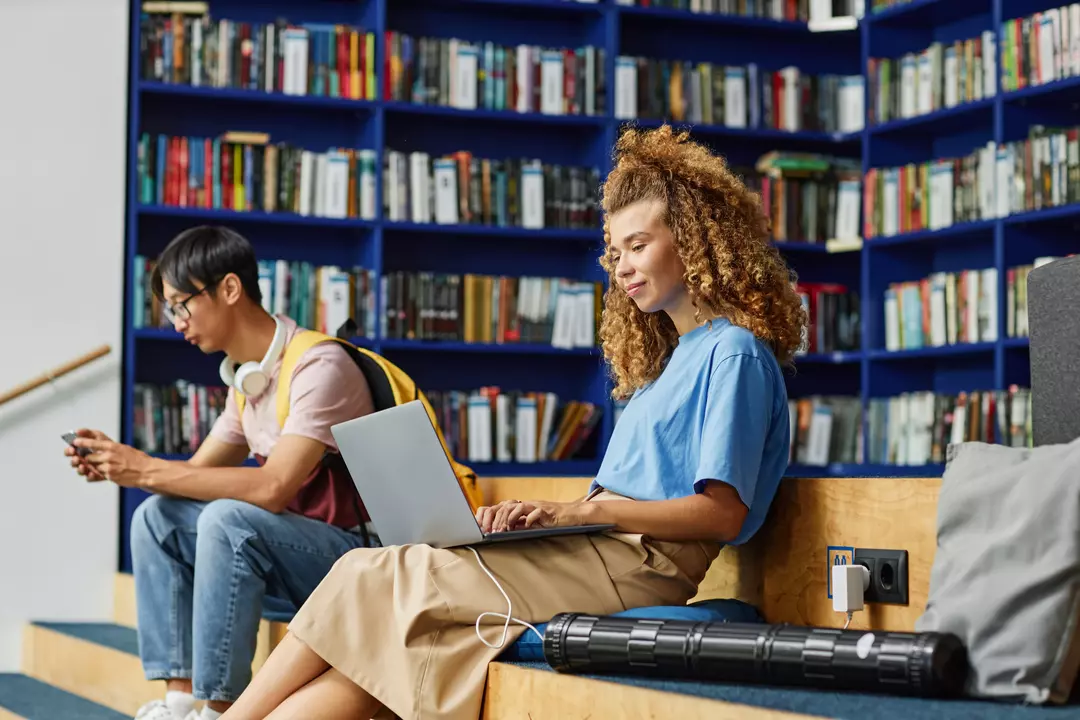 Online HR Test Preparation
Accelerated, Instructor-Led, and Self-Study options are available with a 95% pass rate!
HR Education Network offers HR Certification Test Preparation courses for HR Professionals at all levels: Entry level (Associate), Professional level, and Senior level. Test preparation programs are offered in both Self-Study and Instructor-led formats, as well as 7 and 16-week options. All instructor-led options include HRCP online materials, video instruction and live sessions.
You invest in us… we'll invest in you!
HR Education Network has helped hundreds of HR Professionals prepare for and earn their HR certification, and we are thrilled to maintain a 95% pass rate. While the current pass rates for the PHR and SPHR sit at or around 60%, 95% of our students pass!
That said, we know that test preparation can be an intimidating process and test-taking anxiety is real! We never want the fear of failure to be a barrier for our prospective students. So, we are putting our money where our mouth is. If you complete the required elements of our program and you do not pass, we'll pay for you to retake the exam.
It's our own version of second chance insurance! You invest in us, and we'll invest in you.
Our goal is for you to earn your certification, and we'll do everything we can to help you get there!
Not sure which exam is right for you? Take this short quiz and learn which exams you're currently eligible for!
For more information email jessica.vieira@hreducationnetwork.com
What Are the Differences Between HR Certifications?
The Society for Human Resource Management (SHRM) offers two main certification programs: SHRM-Certified Professional (SHRM-CP) and SHRM Senior Certified Professional (SHRM-SCP). The SHRM-CP is geared towards HR professionals who are early in their careers and have less than 4 years of experience, while the SHRM-SCP is intended for more experienced HR professionals with at least 5 years of experience. The aPHR (Associate Professional in Human Resources) is a certification offered by the HR Certification Institute (HRCI) and is designed for entry-level HR professionals or those who are new to the field. The SPHR (Senior Professional in Human Resources) is also offered by the HRCI and is intended for more experienced HR professionals who have at least 5 years of experience in the field and have a strategic focus in their HR work. In general, the SHRM certifications are more broad-based and cover HR management and strategy, while the HRCI certifications focus more on the technical aspects of HR. To learn more about the different certification types, check out this blog.
Benefits of Taking an HR Preparation Course
Preparing for an HR certification exam can be a significant undertaking, and many candidates find that taking a prep course helps them feel more confident and better prepared on exam day. HREN Prep courses can provide a structured study plan, review key concepts and test-taking strategies, and offer opportunities to practice with sample questions. Additionally, our prep courses are led by experienced HR professionals who can provide valuable insights and guidance. HREN prep courses are an effective way to optimize study time and significantly increase the chances of passing the certification exam on the first attempt.
Not sure which test prep is right for you?
Complete this form and Jessica Vieira will contact you with your best options.