Active Shooter and Workplace Violence Training For Businesses
This webinar includes topics that are important for business leaders and employers to educate themselves on an unfortunate, yet very real trend in the country. Join us as we review Workplace Violence, specifically causes and signs to look for, pre-attack indicators, ways that you can help to de-escalate situations and keep your workplace safe, and how to prepare and handle difficult conversations. Next, we will discuss your response options should you find yourself in an Active Shooter Event.  Finally, we will teach you how to interact with First Responders and teach you how to stop massive bleeding on an injured person.
Areas Covered During Training:
Potential sources and signs of workplace violence situations
Prevention and response to workplace
Personal survival response – how to respond when an incident occurs
Interaction with Law enforcement and First Responders
Bleeding Control Training and the importance of Bleeding Control Kits in your facility.
Why Should You Attend:
Unfortunately, active shooter incidents are not uncommon news items. Employees and former employees are stressed, upset, and frustrated and sometimes lash out in violent ways. Potential workplace violence clues are often overlooked or discounted by onlookers and co-workers for a variety of reasons. Tragically, turning away from these indications can result in dire consequences. Based on thorough analysis by law enforcement experts, we know that there are specific steps that you can take to mitigate workplace violence situations. However, if you find yourself in an active shooter situation, do you know what to do and how to react?
Corporate Training:
Active Shooter Training is for everyone. Many companies make the mistake of choosing work-groups, executives, or only front-line employees. The reality is that no one can predict when or where these events will occur, and we all need this life-saving information.
It is the responsibility of every employer to protect, prepare, and empower their employees. Let ProActive Response Group help.
Train Your Entire Company
We have multiple programs to fit your budget and we have In-Person, Virtual and Hybrid options.
If you'd like information about how to train your work group, complete the form below or email: Jessica.Vieira@HREducationNetwork.com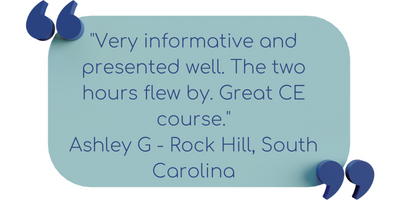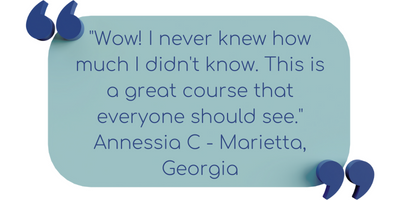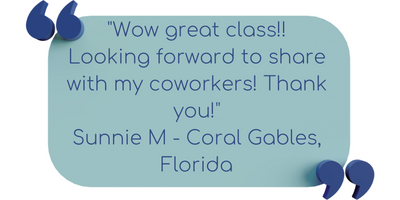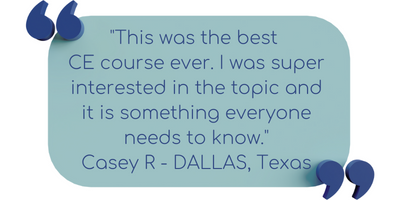 Andy Sexton
Andy Sexton spent 12 years with the Greenville County Sheriff's office in South Carolina, where he held the rank of Uniform Patrol Sergeant. During his time with the Greenville County Sheriff's Office, Andy gained vast experience in criminal investigation, including armed robbery and homicide.
Andy was a member of the SWAT team for six years and served as an assistant SWAT team leader. He was involved in numerous high-risk incidents, including hostage rescues as well as the protection of high-level dignitaries.
Andy served on the training committee for Greenville County Sheriff's Office. This committee develops and implements training for Greenville County Deputies. Andy was also chosen to assist in the creation and implementation of the Greenville County Sheriff's active shooter response curriculum.
In 2012, Andy was awarded the Medal of Valor. The Medal of Valor award recognizes a deputy who willingly risks his or her life in the furtherance of a law enforcement mission or to save the life of another.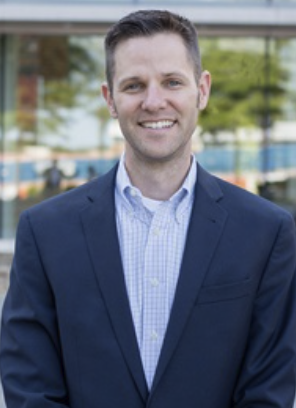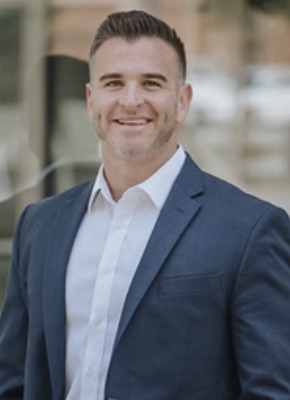 Chad Ayers
Chad Ayers served as a Sheriff's Deputy for Greenville County in South Carolina for 12 years. During his time as a Deputy in Greenville County, Chad worked undercover in numerous federal and state investigations, performing in high-pressure environments.
Chad was a member of the SWAT team, where he served as an assistant team leader. He is experienced in hostage negotiations and rescue as well as active shooter events. Chad also assisted in the creation and implementation of the Greenville County Sheriff's Office active shooter response program.
During his tenure as a Deputy, Chad received numerous awards and commendations. In 2006, he was named Greenville County Sheriff Rookie of the Year. In 2008, Chad received a Distinguished Service Award, and in 2009, he was awarded two Letters of Commendation for undercover work. He was the recipient of the Greenville County Sheriff's Medal of Valor in 2011 and 2012. On January 21, 2016, Chad received the 2015 Sam Simmons Award which is given to the top Deputy in Greenville County.
Chad is a 2006 graduate of the University of South Carolina with a Bachelor of Arts degree in Criminal Justice and a 2006 graduate of South Carolina Criminal Justice Academy where he received the academy's top award, the J.P. Strom Award, given to the graduate with the highest academic average.
Chad starred in season one of A&E TV's Emmy-winning documentary LIVEPD.