Understanding which HR certification aligns best with your career goals can be challenging, given the myriad of roles available within the HR field. However, acquiring an HR certification offers a tangible advantage in the job market; while your work experience might mirror other candidates, the certification highlights your commitment to ongoing personal and professional development.
Let's explore the various HR certifications available and ascertain the one that suits your needs and aspirations best.
Exploring Different HR Certifications
Choosing the most suitable HR certification can be a daunting task as there is no universally acknowledged best certification. The right certification ultimately depends on your personal career goals, current standing in the field of human resources, and your future plans. Human resources is a rapidly changing field, making it essential for professionals to continuously enhance their skill set and stay informed about the latest developments. It is always best to check the prerequisite requirements of each certification to ensure that you qualify before applying.
HRCI Certifications
The aPHR certification, provided by the HR Certification Institute (HRCI), serves as an excellent entry point for individuals aiming for entry-level roles in HR, especially those with little or no HR experience. This certification lays a solid foundation of basic knowledge and skills in human resources. However, as you build your career, it's advisable to consider more advanced, specialized certifications to be more competitive in the field.
Offered by HRCI, the PHR certification is a valuable credential for individuals with a Bachelor's degree coupled with 1-3 years of HR experience. This certification is designed to cater to those at the beginning of their HR careers, allowing them to explore various aspects of Human Resources.
The SPHR certification by HRCI is ideally suited for professionals with approximately 4-7 years of HR experience. Even if you have a lesser amount of work experience, having a college degree might still qualify you for the SPHR certification. The SPHR certification focuses more on the strategic and policy-making aspects of HR, rather than on the tactical and operational aspects exclusive to the entry-level certifications.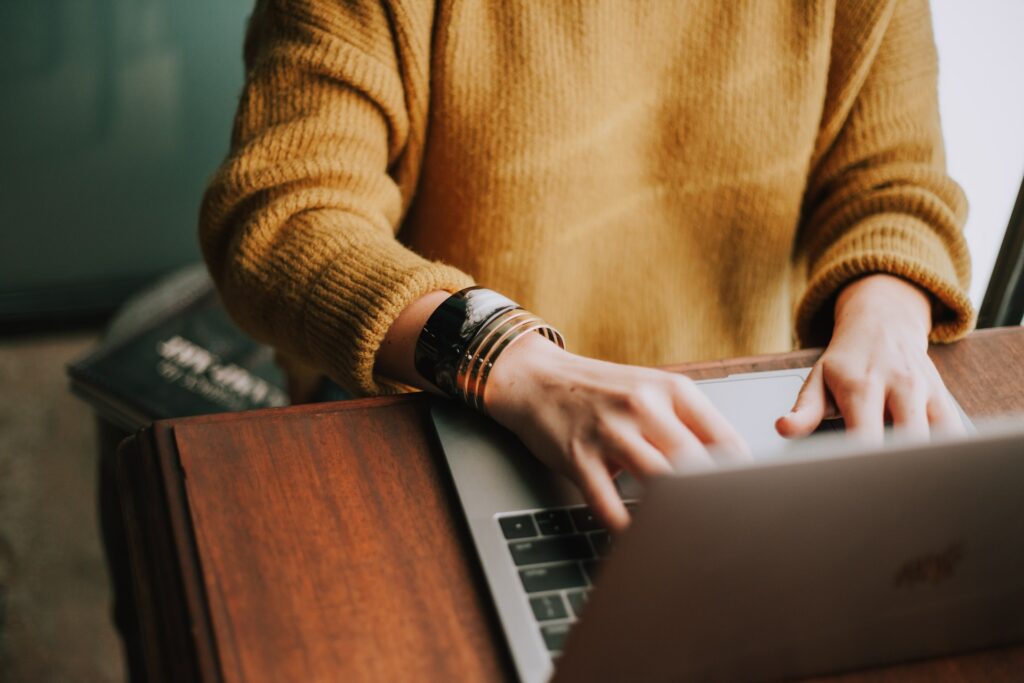 SHRM Certifications
The SHRM-CP certification is tailored for early career HR professionals. It aligns well with those who have attained higher education degrees in Human Resources, like a Bachelor's or Master's degree, or have 1-3 years of experience in this industry. This comprehensive certification provides valuable insights into various HR areas, making it equivalent in value and scope to the HRCI's PHR certification.
The SHRM-SCP is a prestigious and high-level certification intended for seasoned HR Professionals. Suitable for those with 4-7 years of experience in Human Resources, this certification prospect is typically considered by those interested in stepping into leadership roles. The SHRM-SCP certification, while being equivalent to the HRCI's SPHR certification, covers a broader spectrum of HR issues, indicating a profound understanding and accomplishment in the HR industry.
The SHRM-SCP certification is especially beneficial for seasoned HR professionals pursuing leadership roles. Like the SPHR certification, it not only acknowledges their accomplishments but presents them as the industry's thought leaders, possessing intricate knowledge of HR.
HRCI vs. SHRM: Which HR Certification Is Best for You?
The choice between the HRCI and SHRM professional certifications is essentially a choice between deeply established authority and fresh, vibrant perspectives in HR. Both are widely recognized, highly respected certifications in the field of human resources, each providing unique advantages.
HRCI, the HR Certification Institute, carries with it over 40 years of experience in offering HR certifications. It should be noted that HRCI served as the original certification arm for SHRM. Today, HRCI is widely recognized by recruiters, employers, and HR professionals, bolstering credibility for those who hold its certification. HRCI provides a variety of certifications, including associate, professional, and senior level. It also offers specialized certifications, such as international, global, and California certifications catering to specific HR needs.
On the other hand, the SHRM certifications, despite being in the market for approximately 8 years, have quickly risen to be highly regarded in the HR world, thanks to the visibility and influence of the Society for Human Resource Management (SHRM). SHRM offers a professional and senior level certification, which like HRCI are held with high esteem within the industry.
When choosing between these two certifications, it's crucial to align your decision with your career goals and consider the content that can be most beneficial to you. Some professionals prepare for one exam and then sit for the comparable exam of the other (i.e., they prepare for HRCI's PHR and then also sit for the SHRM-CP).
Having either an HRCI or SHRM certification is more beneficial than having none, given the value they add to your professional expertise and standing. They are pretty much interchangeable in their value and recognition in the HR industry.
Succeed With HREN
No matter where your HR career journey takes you, you can rely on resources like HR Education Network to help you get certified at your own pace, from the comfort of your home. They offer both self-study test prep and instructor-led sessions. Once you've determined the right certification path, choose the suitable test preparation method to further your HR career.