For any company you have worked for, your paycheck and benefits are carefully considered and planned by a compensation manager. However, a compensation manager isn't only responsible for choosing a starting salary number but is an integral part of a successful HR team and overall organization.
Is Compensation Management the Right Career for You?
Job Description
At face value, a compensation manager job description can seem simple: Your job would be to choose the compensation employees in your organization receive. However, the job can be a lot more nuanced.
You would be responsible for researching what competitor organizations are offering their employees, being up to date and in compliance with labor laws and government regulations in your field, and advising senior management on how to best compensate their own employees. You would also be responsible for monitoring the effectiveness of your proposed policies, and making changes when necessary to help keep your organization running smoothly.
Through your work, you can attract and keep talent in your company through competitive pay and appealing perks, all while being cost-effective.
In some organizations, a compensation manager also carries the duties of a benefits manager. This would mean that your job also included the responsibility of selecting and carrying out employee health benefits, retirement plans, leave policies, etc., and working with those benefit vendors
Job Outlook
Although this particular job isn't growing much in size, the job outlook as a compensation manager is good, as nearly every organization needs one. According to the U.S. Bureau of Labor Statistics, there will be a projected 1,200 job openings each year in the field, mostly due to company turnover rather than the creation of new positions. 
Compensation Manager Salary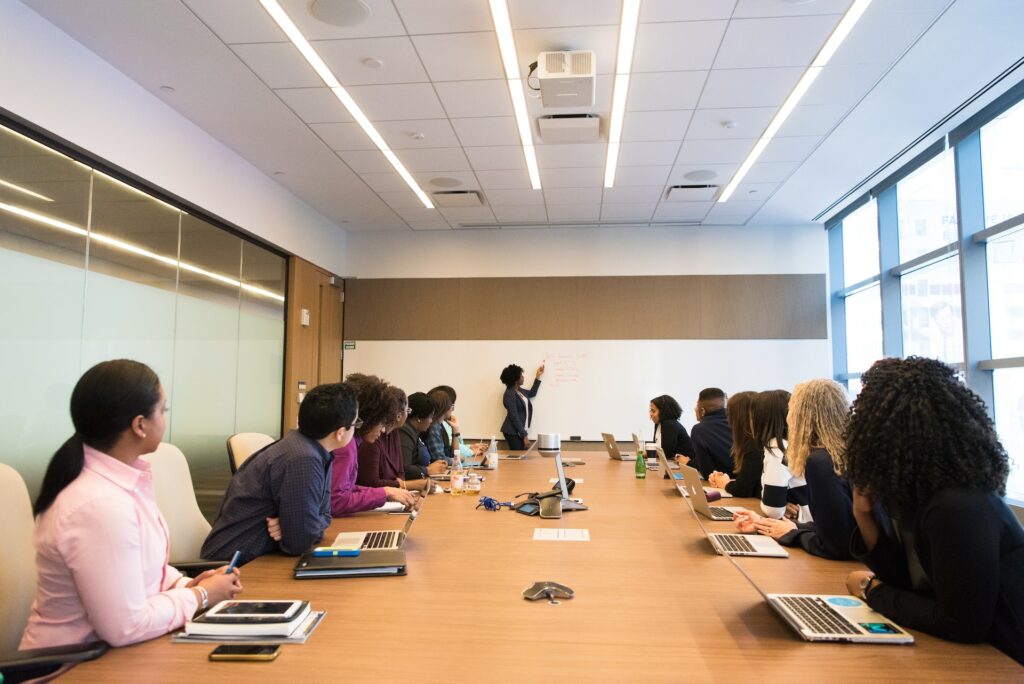 In 2021, the reported national average compensation manager salary was $127,530, with some professionals making upward of $200,000 annually. Your pay will in part be determined not only by the company and industry you work in but your education, certifications, and years of related work experience.
What Do You Need to be a Compensation Manager?
Education
As a minimum, most companies will require a bachelor's degree in business, human resources, or a related field, and/or 5+ years of relevant work experience. Many compensation managers start out as compensation and benefits specialists.
Basic knowledge and understanding of U.S. labor laws and regulations are highly desirable, and certain HR credentials are usually preferred and put you a step up when interviewing for jobs.
Being an SHRM Certified Professional, and specifically having compensation professional credentials, will help you stand out as a candidate and is even a requirement for many organizations and companies when they are hiring.
Skills
Relevant skills include:
Strong research and analytical skills, for both market research and internal reviews
Financial aptitude
Strong communication skills to work with senior management and disseminate information clearly to all employees
Knowledge of government regulations and laws concerning your organization
Leadership skills to effectively manage your team of compensation and benefits specialists
Able to make decisions critically, as your decisions majorly affect the lives of your employees and their families
Improve Your Skills With HREN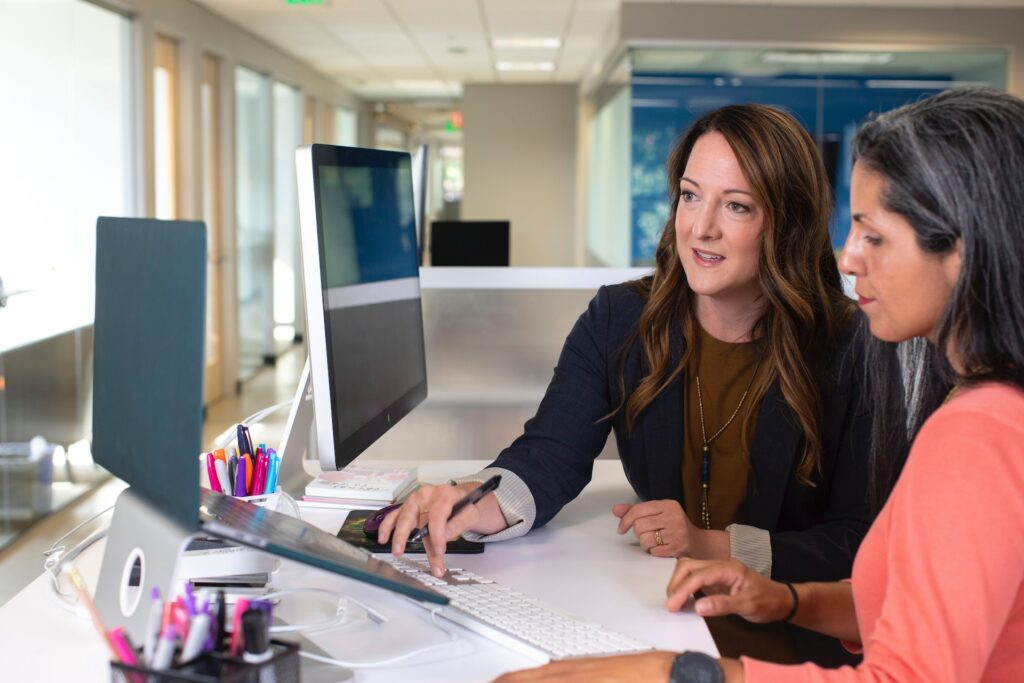 Every organization needs and benefits from their compensation managers and their ability to compensate employees fairly and competitively while still creating cost-effective plans for the company. A compensation manager is critical to the well-being of both companies and their workers.
As with any field in human resources, certifications are vastly important, and often essential, for not only securing a job but doing a job effectively. HR Education Network provides easy, accessible, affordable recertification courses throughout all HR departments, including compensation fundamentals. Stay up to date on your recertification and continuing education all from the comfort of your office or home with HREN.