A labor relations specialist is a vital link between employers, labor unions, and employee associations. These professionals navigate the intricate dynamics of the workplace. A labor relations specialist's role is pivotal in fostering a productive and harmonious work environment for all parties involved.
This article will discuss what goes into a labor relations specialist's job description and shed light on their responsibilities. We'll also examine the typical labor relations specialist salary that accompanies this influential position in the ever-evolving work landscape.
Brief Overview
A highly skilled labor relations specialist plays a crucial role in managing and maintaining productive relationships between employers and employees within an organization. They understand labor laws, negotiation techniques, and the intricacies of workplace dynamics. Their primary responsibility is to promote effective communication, facilitate fair practices, and resolve conflicts.
By ensuring compliance with labor regulations, mediating disputes, and advocating for the rights and interests of both parties, labor relations specialists contribute to the overall success and well-being of the organization. Their expertise and guidance are essential in navigating the complexities of labor relations and ultimately creating a collaborative and productive atmosphere for all involved.
Labor Relations Specialist Job Description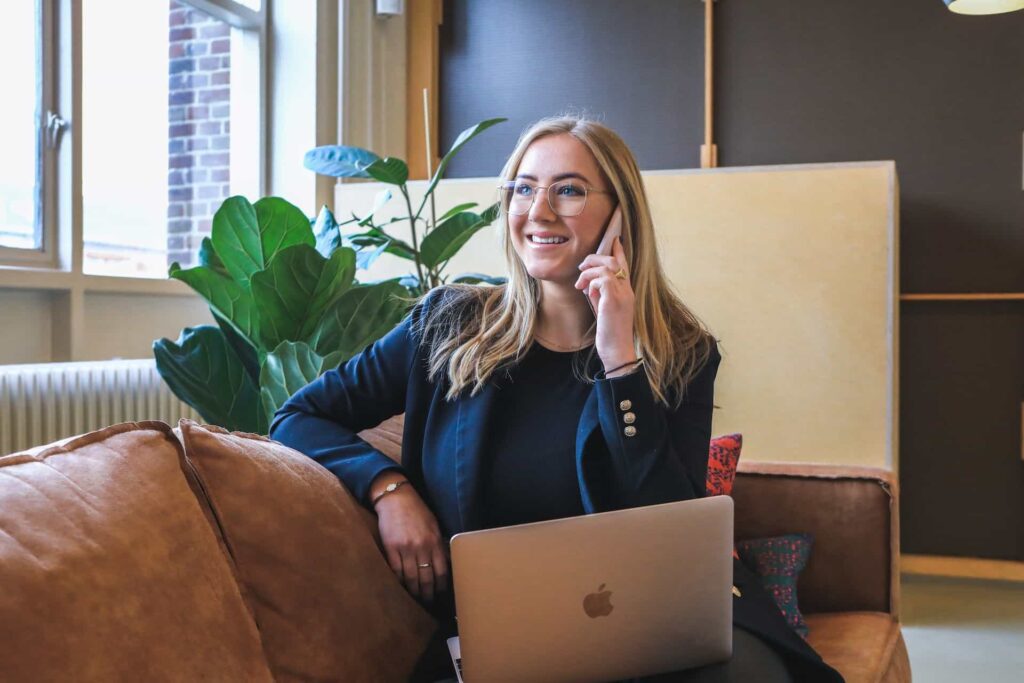 Position: Labor Relations Specialist
Job Summary Example:
"We are seeking an experienced labor relations specialist to join our organization. This position requires an understanding of labor regulations, strong negotiation skills, and exceptional interpersonal and communication abilities."
Responsibilities:
Serve as the primary point of contact for labor unions or employee associations and build relationships
Interpret and ensure compliance with labor laws, policies, and collective bargaining agreements
Facilitate effective communication between management and labor unions/employee associations, fostering an environment of transparency and trust
Conduct grievance investigations and mediate labor disputes, striving for fair and satisfactory resolutions
Collaborate with management to develop and implement strategies to improve employee relations and enhance workplace productivity
Lead collective bargaining negotiations, representing the organization's interests while advocating for fair and reasonable outcomes
Stay updated on labor relations trends, developments, and best practices, providing guidance and recommendations to management
Assist in the development and implementation of training programs on labor relations topics for managers and supervisors
Maintain accurate records and documentation related to labor relations activities
Qualifications:
Bachelor's degree in human resources, labor relations, or a related field (Master's degree preferred)
Proven experience as a labor relations specialist or similar role, preferably in a unionized environment
Strong knowledge of labor laws, collective bargaining agreements, and grievance procedures
Excellent negotiation, conflict resolution, and mediation skills
Exceptional interpersonal and communication abilities, with the capacity to engage and influence stakeholders at all levels.
Strong analytical and problem-solving skills
Ability to handle sensitive and confidential information with professionalism and discretion
Proficient in HR information systems and other relevant software applications
Labor Relations Specialist Salary
The salary of a labor relations specialist can vary based on factors such as location, industry, level of experience, and the size of the organization. On average, labor relations specialists earn a competitive salary range. Entry-level positions may typically start between $42,000 to $60,000 per year, while mid-level specialists with several years of experience can earn between $70,000 and $90,000 annually. Highly experienced or senior-level labor relations specialists, particularly those working in larger organizations or specialized industries, may command salaries upwards of $97,000 or more.
Additionally, labor relations specialists with advanced degrees, certifications, or extensive expertise in negotiation and labor law may earn higher salaries. Note that these figures are approximate and can vary depending on the specific circumstances and market conditions.
Advance Your Career With HREN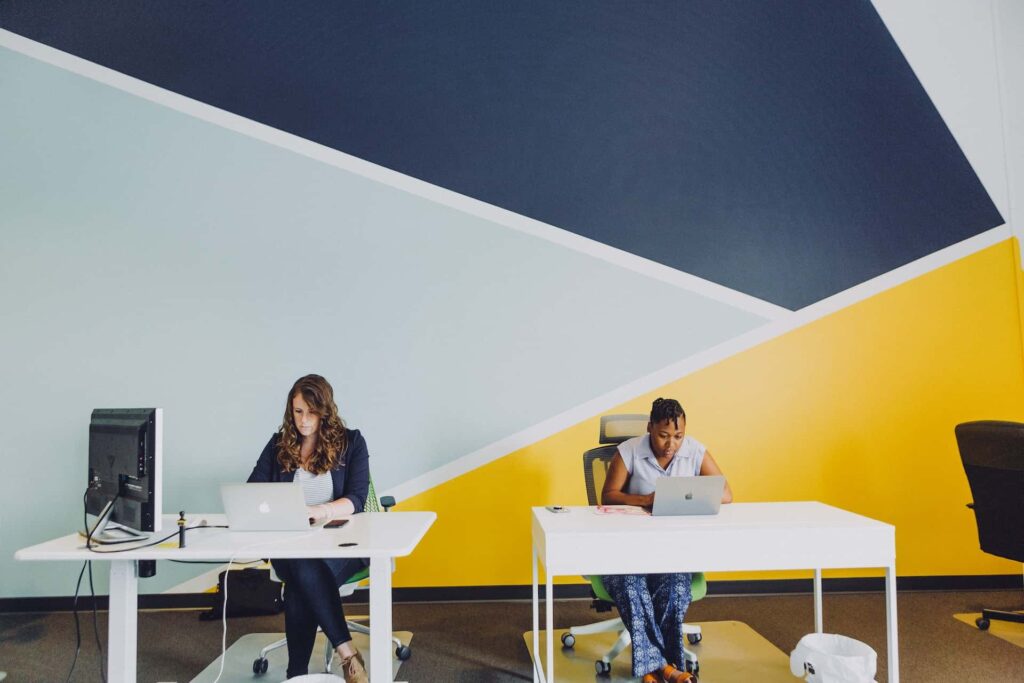 HREN is dedicated to empowering labor relations specialists and helping them thrive in their careers. With a range of innovative products and services, HREN offers valuable resources to enhance your skills, knowledge, and professional development.
Prepare for HR certification tests with our online video HR certification test preparation program, ensuring you have the expertise and confidence to succeed. Stay up to date with the latest HR practices and earn recertification credits through our Online Video HR Recertification Courses or our convenient HR Recertification Subscription. Expand your credentials and demonstrate specialized expertise through our Micro-Credential Program, or our HR Unboxed Free Virtual Conference—a unique opportunity to learn from industry experts and network with fellow professionals. 
With HREN's comprehensive offerings and additional services, you can take your HR career to new heights and stay ahead in the dynamic world of human resources. Explore HREN today and unlock your full professional potential as a labor relations specialist.