Pursuing an MBA in HR can be a valuable investment for those seeking a career in HR. However, with so many MBA programs available, determining which one is the best fit for your career goals can be challenging.
This article will explore the top MBA HR programs based on factors such as program reputation, curriculum, and career placement opportunities. Whether you are a mid-career professional seeking to advance in HR or a recent college graduate looking to specialize in this field, you'll benefit from these insights on the top MBA programs to consider for your career growth.
Now, here are the top 10 MBA HR programs in the United States according to the Princeton Review.
Tuition: $46,128 (2 semesters)
Location: Washington, DC
​​American University Kogod School of Business is a top-rated MBA HR program due to its small cohort, 21-month degree program, and flexible scheduling options for day or evening classes. Students can participate in case competitions and skills workshops with senior executives, earn certifications, and gain global experiences.
Tuition: $14,636-$29,272 (per year)
Location: Provo, UT
Brigham Young University Marriott School of Business is known for its focus on experiential learning, leadership, and service. With a strong alumni network, low tuition costs, and high graduate starting salaries, 90 percent of graduates secure job offers within three months of graduation from Fortune 500 and growth-stage companies.
Tuition: $34,225-36,075
Location: Amherst, MA
The University of Massachusetts Amherst Isenberg School of Management has a range of program options, including online, hybrid, on-campus, and dual degree offerings. On-campus MBA students receive a fellowship, and the program supports flexible career transitions. The 50/50 female/male student ratio highlights the school's commitment to diversity and equality.
Tuition: $65,500 (annually)
Location: Nashville, TN
Vanderbilt University Owen Graduate School of Management offers a customizable curriculum, which allows students to tailor their education to their specific career goals. The school takes a holistic approach to admissions and considers each applicant's unique background and experiences. More than 500 companies have a recruiting relationship with Vanderbilt and provide excellent job opportunities for graduates.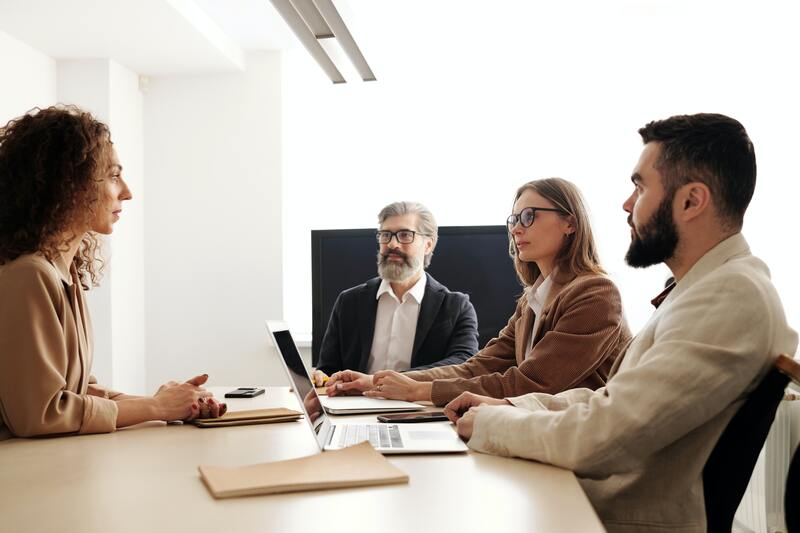 Tuition: $35,928-$47,230
Location: Williamsburg, VA
William & Mary Raymond A. Mason School of Business offers mentorship opportunities through its Executive Partnership Program and online programs for students who require flexible schedules. The school's national rankings for best professors, best business school, and best two-year MBA program attest to its commitment to academic excellence and quality education.
Tuition: $5,740-$16,247
Location: Boone, NC
The Appalachian State University Walker College of Business offers students the option to choose between an online MBA or an on-campus MBA. Their extensive alumni network provides students with networking opportunities and connections for career advancement. Appalachian State's focus on sustainability and innovation is also notable and provides students with an education aligned with current market trends and environmental concerns.
Tuition: $114,120 (total)
Location: Washington, DC
The George Washington University School of Business offers a global MBA, accelerated MBA, STEM-designated MBAs, Professional MBA (part-time), and online MBA. Their international focus is further complemented by its abroad programs and diverse community. George Washington University also offers flexible timelines and a variety of classes to ensure that students can tailor their education to their specific needs and career goals.
Tuition: $26,264-$49-913
Location: Madison WI
The University of Wisconsin Madison School of Business offers a variety of MBA HR programs, including full-time, professional, and executive options, catering to different student needs. The school is nationally ranked for its salary-to-debt ratio among MBA programs and for producing Fortune 500 CEOs. Additionally, they offer a strategic human resources management emphasis, providing students with specialized HR knowledge and skills.
Tuition: $90,000 (total)
Location: West Lafayette, IN
Purdue University Krannert Graduate School of Management has a #1 ranked MS Human Resource Management program. Purdue also offers a one-year MBA program, an executive MBA program, and an online MBA program. Their experiential learning initiatives and collaboration with the Krannert Professional Development Center provide students with hands-on learning opportunities and practical HR skills.
Tuition: $19,400-$40,500
Location: Greenville, SC
Clemson University's Wilbur O. and Ann Powers College of Business offers a comprehensive MBA education focused on practical skills and experiential learning. The school offers collaboration with companies on projects and provides students with hands-on experience and networking opportunities. They also provide career counseling services to help students achieve their career goals. Clemson's online general management MBA program is ranked #15 in the country, and its traditional MBA program is ranked #7 in the South.
Prepare for Your MBA HR Program With HREN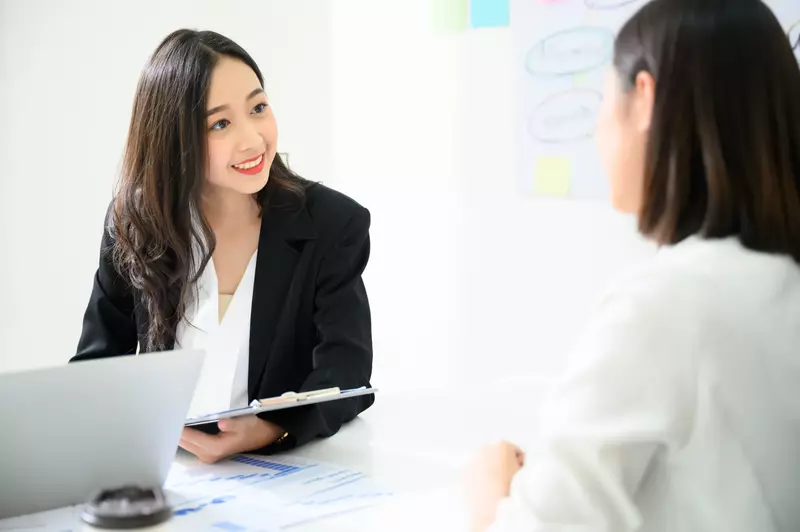 There are many top-rated MBA HR programs across the United States, and each offers unique benefits and opportunities to its students.
 Here's where HREN can help. HREN offers prospective MBA HR program student resources like HR certification test preparation, HR recertification courses, micro-credentials, and a blog with information and resources on various HR topics. By leveraging HREN's resources, students can better prepare themselves for a successful and fulfilling career in HR.