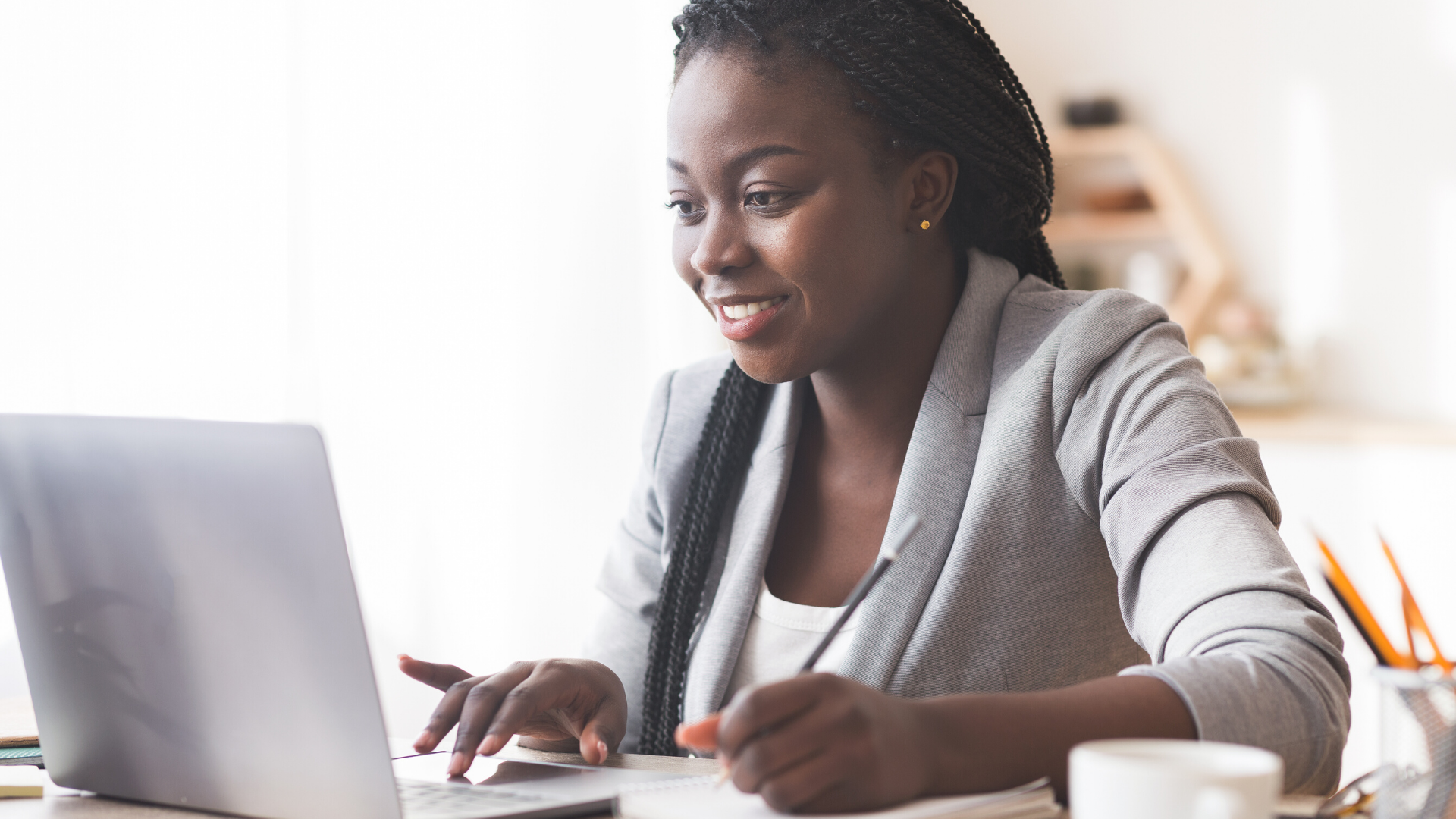 Earning an HR certification is becoming the new standard for human resources professionals. Whether you are new to the HR field or are a seasoned professional seeking management opportunities, an HR certification can expand your knowledge and strategically position you for advancement.
There are two widely respected HR certification providers: HR Certification Institute (HRCI) and Society for Human Resource Management (SHRM). HR Education Network offers certification test preparation for both HRCI and SHRM, and we are proud to be approved by both as a recertification credit provider.
If you are in the process of choosing a certification provider, it's important to know the requirements and benefits of each before choosing which one is right for you.